As an Officiant, I want to help you make the shortest, most important part of your day
all about your hopes and dreams …
and the celebration of your story of love!
Whether it be your wedding day, your 5th or 50th anniversary, or celebrating the new baby in your life …
It's unique and it should reflect you!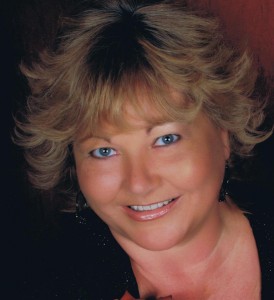 For intimate weddings and other ceremonies, you are welcome to our 1850 Colonial home in Clayton, NJ, for a garden or parlor ceremony 365 days a year.
There is nothing else like this in the area!
OR, I'd be happy to join you at your choice of venue, in the tri-state area.

Thank you!  
Since 2009 … Voted Brides' Choice and Couples' Choice.
 My job is to help you all along the way, to create a vision for you!
 Call for a free consultation 7 days a week, 10am to 7pm
856-226-3174
Read all of our
Wedding Ministers Reviews
at
Wonderful experience and greet people to work with! Highly recommend for a wedding which needs flexibility and reasonably priced. Love, Ginger & Bryan