VALENTINE'S DAY 2017
A ONCE UPON A TIME Garden (or Parlor) Special!
a very romantic ceremony,
held in the Courtyard of our WINTER 
Once Upon a Time gardens, 
Or in our intimate Parlor,
with your closest family 
and friends.  
Make sure everyone brings phones and/or cameras to capture lots of once in a lifetime memories!  And don't forget to bring your marriage license … details for New Jersey can be found on our page Marriage License information.
NOTE:  If you are coming from out of state, you will have to file in NJ
at the Clayton Borough Hall, 125 N. Delsea DriveClayton, NJ 08312.  
Their phone number to make an appointment is 856-881-2882.
This package includes:
♥

 up to

20 guests

         
♥

 complete officiant services
♥

 *** time to take pictures – on our Kissing Bench and other photo op areas.
♥

 a unique display certificate suitable for framing!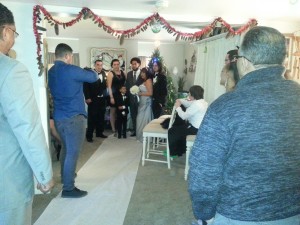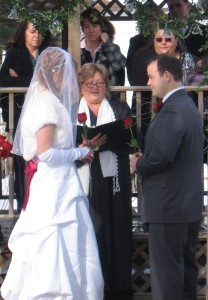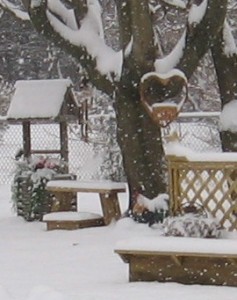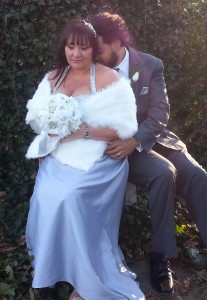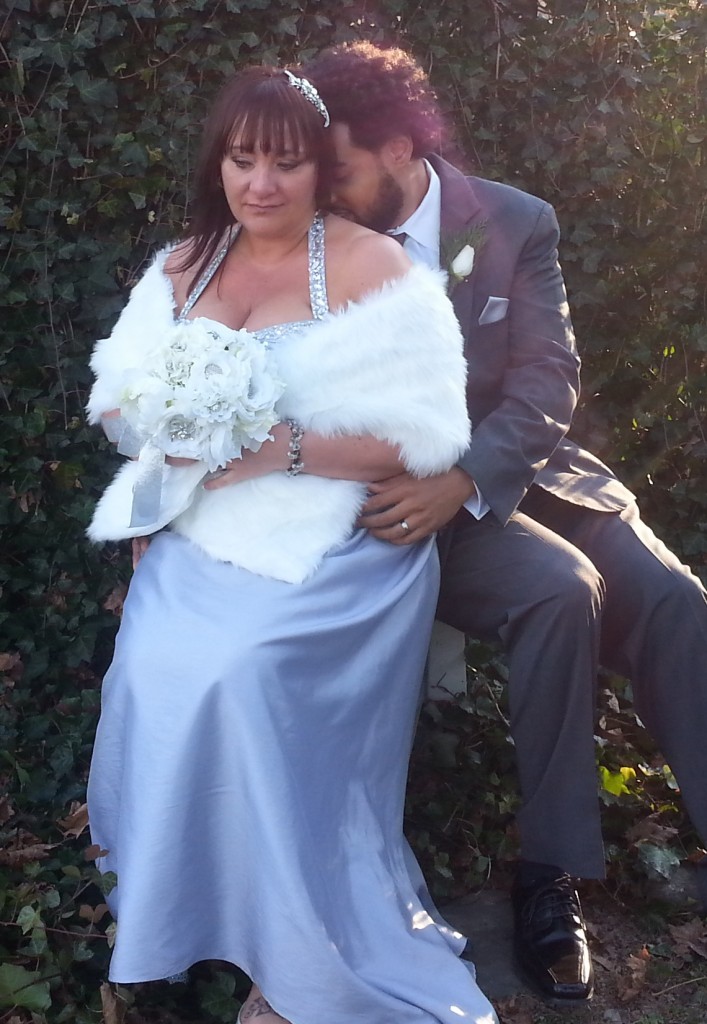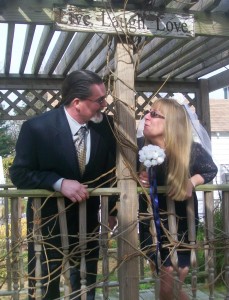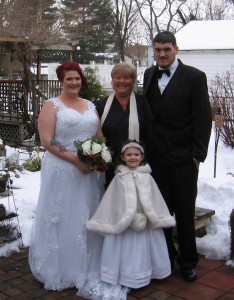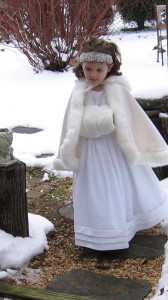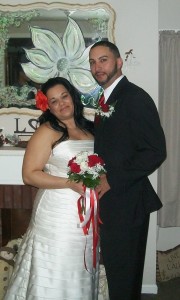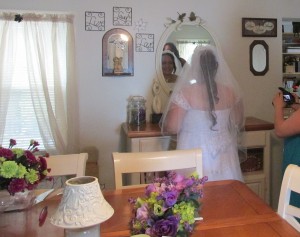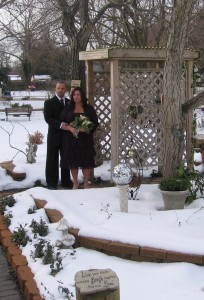 I would love to host your wedding!  And Valentine's Day is such a special day to pledge your love. And, no matter the weather, it is YOUR choice to be indoors or outdoors.  Congratulations and I hope to see you and your loved ones soon!
Rev. Kathy Costello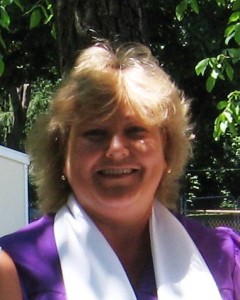 What a lasting memory!
 Each ceremony will take place every hour, on the hour, from 10am to 8pm … so call early to make your plans and reserve the time that you want.
*** Your amount of time for pictures depends on your arrival time.  Plan to arrive about 10 minutes before your scheduled ceremony time.  Your 15 minute ceremony will begin on the hour and you have 30 minutes for taking photos before the next couple arrives. 
*A deposit of $75 is required to schedule your time.
The balance of $200 is due by February 1, 2017.
CALL NOW to RESERVE!!!
856-226-3174
EMAIL for more information:  RevKathy@CostelloWeddings.com
Schedule a time to come take a look at our gardens, 7 days a week, 10am to 7pm!